Abalonia Inn – Ogunquit, ME
268 Main Street, Ogunquit, ME
30 Total - 2 for staff Rooms
The Abalonia is a 30 room Inn of 2 buildings situated on .75 Acres in one of the best locations in Ogunquit, also one of the most sought after sea coast communities in New England.  The Inn is wonderfully landscaped and makes an impressive presence as entering from the road. Guests can walk to the restaurants and shops downtown and the beach is a short 3 minute walk away.  Located in the Village District(General Business District 1) with very high barriers to entry as the Inn is located in a zone where no new rooms are allowed.  The Inn rooms have been recently renovated/remodeled throughout and the Inn also features an outdoor heated saltwater pool, 15 person hot tub and a fire pit.  The property is currently operating from April to October, but should be open through December, a very popular month for quests to visit Ogunquit.  Properties like the Abalonia Inn do not often become available in Ogunquit, especially such a good opportunity considering the inns high revenue and strong cash flow.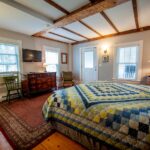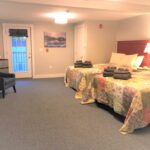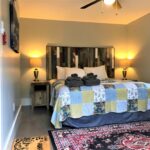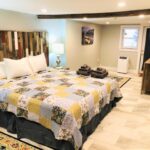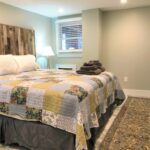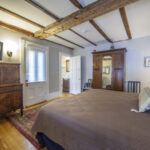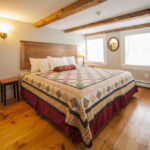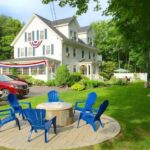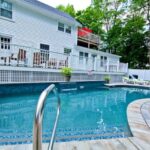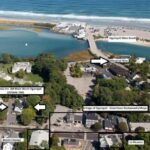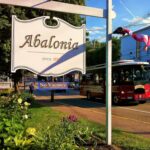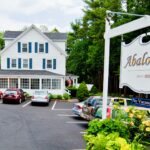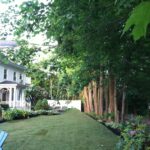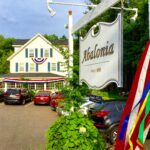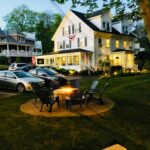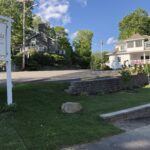 Rooms:

30 Total - 2 for staff

Room Sizes:

Various - 10 Kings w/ balcony, 15 Kings, 2 Queens, 1 double queen

Guest Room Baths:

Tile/Hardwood, Granite/Laminate

Land Area:

.75+/- Acres

Property Layout/Config:

2 Buildings

Construction:

Wood frame

Elevator:

None

Electric:

Central ME Power

Fire Protection:

1 Building sprinkled, 1 Building smoke and CO detectors

Key System:

Keys

Zoning Information:

GBDI - General Business District 1 - No new hotels allowed

Interior/Exterior Corridors:

Interior/exterior

Hot Water:

Propane/electric

Laundry:

Yes

HVAC:

Individual A/C units, Electric baseboard

Water/Sewer:

Municipal

Recent Cap Improvements:

Complete reno in 2012, Salt water heated pool, Fire pit, new sprinker system, 15 person hot tub, Presidential Suite mattresses, Complete reno on new building in 2018-19
Login to Request Financial Information
Outdoor heated salt water pool
Fire pit
15 person hot tub
Roof top deck
Complimentary coffee, tea, juice, and muffins
Private baths
Balconies
Air conditioning
Flat screen TV's
Interior/exterior entrances
Register today for up-to-date market information and to request financials.