Anchorage Inn Portsmouth
417 Woodbury Avenue, Portsmouth, NH 03801
The Anchorage Inn located in Portsmouth, NH is a well-known and well-maintained property with 93 rooms. The property has great visibility at the Portsmouth rotary circle in the seacoast area and offers eloquently designed two-room suites, an attractive indoor pool, keyless lock system, elevator, and spacious lobby with a large breakfast room.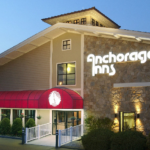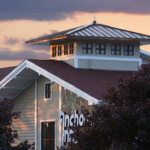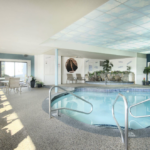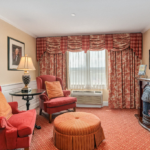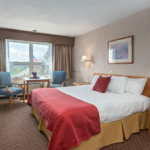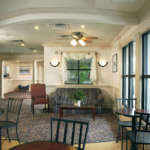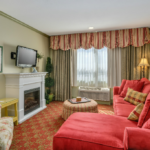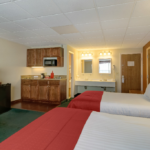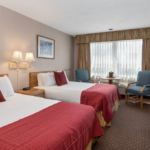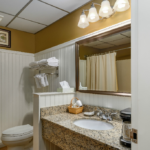 Login to Request Financial Information
Register today for up-to-date market information and to request financials.