The Aspen at Manchester, VT
5669 Main Street, Manchester Center
24 Rooms, 2 Bedroom rental home, 2 Owners' Residences Rooms
The spacious grounds encompass ten acres and includes a swimming pool, shuffleboard courts, lawn games, a variety of sitting areas, beautiful landscaping, wooded paths— something for everyone. Adjoining the office is a cozy guest living room with fireplace, a large TV, lots of couches and chairs, and a writing desk. Free wireless Internet access is available throughout the buildings. Besides the 24 motel rooms, there is a stand alone two bedroom house, ideal for families or a group of friends. Also onsite are two owner's residences.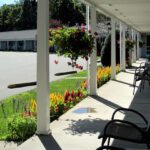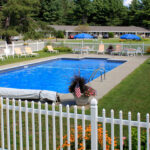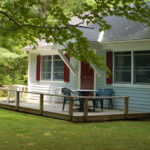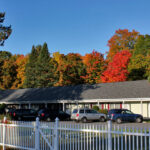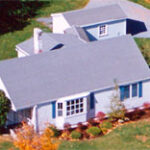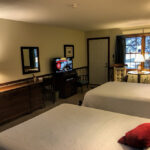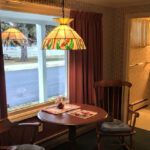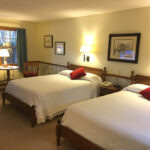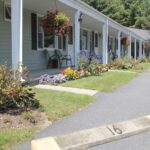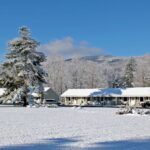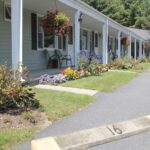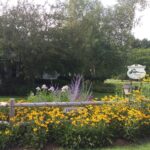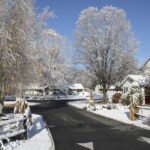 Rooms:

24 Rooms, 2 Bedroom rental home, 2 Owners' Residences

Room Sizes:

Various

Guest Room Baths:

Corian and Formica countertops, Vinyl floors

Land Area:

10+/- Acres

Construction:

Wood Frame

Elevator:

None

Fire Protection:

Smoke and Carbon detectors, hard wired

Key System:

Keys

Zoning Information:

Rural residential with commercial overlay

Interior/Exterior Corridors:

Exterior

Hot Water:

Oil and Gas

Laundry:

Off site

HVAC:

Oil or gas fired baseboard hotwater

Water/Sewer:

Town/Well water, Septic
Login to Request Financial Information
Swimming Pool
Shuffleboard Courts
Guest social room with fireplace and large TV
Free WiFi
Spacious landscaped grounds
32 - 40 inch flat screen TVs
Refrigerators
A/C
Free WiFi
Register today for up-to-date market information and to request financials.