Best Western Inn at Hampton
815 Lafayette Road, Hampton, NH 03842
The Best Western Inn at Hampton located in Hampton, NH is a full-service hotel with 70+ rooms and features a leased restaurant and lounge, leased conference center, and an Avis rental facility. The property also includes an indoor heated pool, hot tub, exercise facility, game room, full business services, and meeting/banquet facilities accommodating up to 500 people. Located with convenient access to Hampton Beach, Lee USA Speedway, and a variety of corporate locations, the Best Western Inn at Hampton hosts guests with a variety of travel needs from corporate business to leisurely vacations.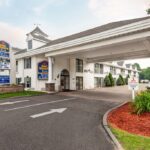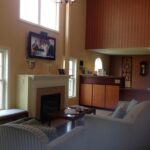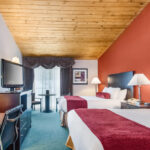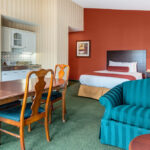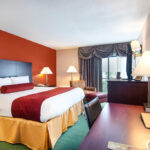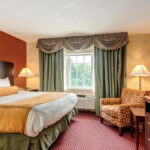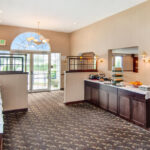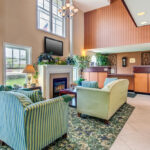 Login to Request Financial Information
Register today for up-to-date market information and to request financials.