Colonial Motel and Spa
889 Putney Road, Brattleboro, VT 05301
This 65 room motel and spa sits on 7.4 acres in the busy town of Brattleboro, VT. This property boasts 2 indoor salt water pools, a hut tub, sauna and steam rooms. Also onsite is the Tavern Restaurant with one of the best beer and wine selections in the area. Over one million dollars of recent improvements including a new pool and fitness building, along with renovations to all 65 rooms. Along with the 65 rooms this property includes 2 manager/owners quarters.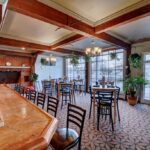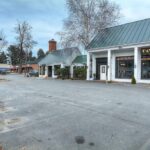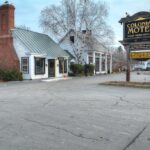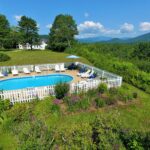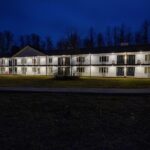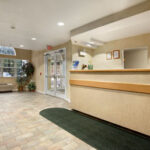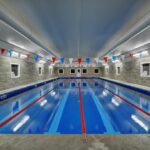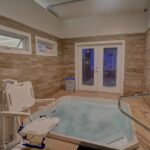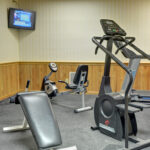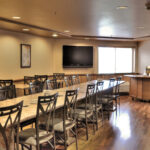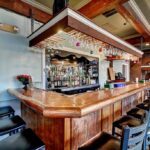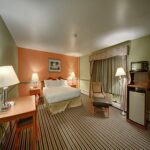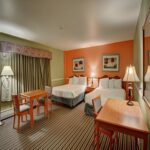 Rooms:

65

Room Sizes:

Various, Kings, Double Queens and Suites

Guest Room Baths:

Tile floors, Granite counter tops, Surround tubs

Land Area:

7.4 Acres

Property Layout/Config:

7 Buildings

Construction:

Brick and wood

Elevator:

None

Fire Protection:

Hard wired smoke and carbon monoxide dectectors

Key System:

Keys

Zoning Information:

Commercial

Interior/Exterior Corridors:

Exterior

Hot Water:

Coal

Laundry:

Onsite commercial washers and dryers

HVAC:

PTAC units

Water/Sewer:

Municipal water and sewer

Recent Cap Improvements:

All rooms recently renovated, new pool and fitness center
Login to Request Financial Information
2 Indoor salt water pools
Hot tub
Fitness room
Massage room
Sauna
Steam room
Tavern restaurant
Free WiFi
Refrigerator
Microwave
Coffee maker
Cable TV
Hair dryer
Iron and board
Register today for up-to-date market information and to request financials.