Comfort Inn Ellsworth
130 High Street, Ellsworth, ME 04605
The Comfort Inn located in Ellsworth, ME includes 63 interior corridor rooms and is ideally situated in an area commonly referred to as the crossroads of down east Maine. This property allows easy access to many of Maine's most popular tourist destinations that host an exceptional amount of vacationers and business guests year-round.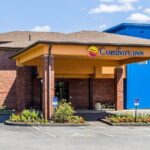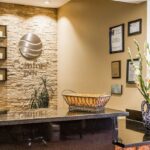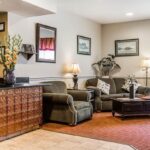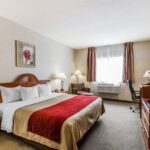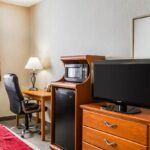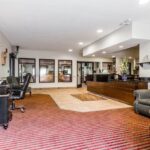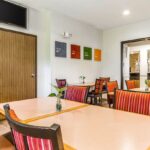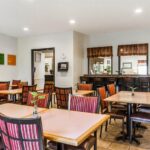 Login to Request Financial Information
Register today for up-to-date market information and to request financials.