Country Garden Inn
101 Main Street, Rowley, MA 01969
The Country Garden Inn located in Rowley, MA includes 24 rooms comprised of townhouses, suites with fireplaces, cottages with jacuzzis, country inn rooms, and motel units. The property is located on a wooded, four acre piece of land with a quiet setting along the scenic Route 1A.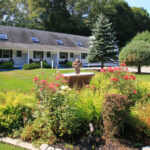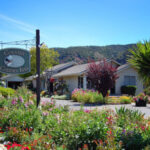 Login to Request Financial Information
Register today for up-to-date market information and to request financials.