Days Inn Brunswick
224 Bath Road, Brunswick, ME 04011
The Days Inn located in Brunswick, ME is an exceptionally well-maintained, franchised limited-service hotel with 70 guest rooms. Located in a desirable New England community, the Days Inn property offers interior corridors, electronic locks, an appealing lobby area with a gas fired fireplace and breakfast area.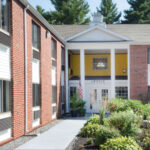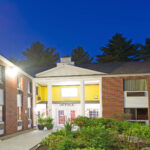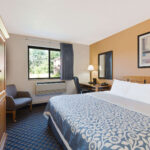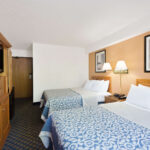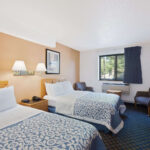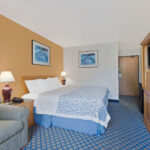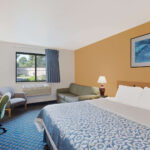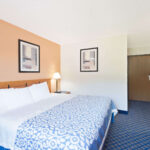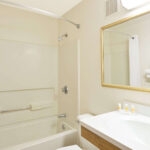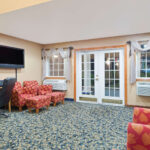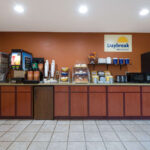 Login to Request Financial Information
Register today for up-to-date market information and to request financials.