Days Inn – Shelburne, VT
3229 Shelburne Road, Shelburne, VT 05482
Located in Shelburne/Burlington, VT
Interior Corridor
58 Rooms
14 Suites
Owners/managers apartment
Outdoor pool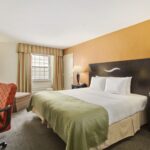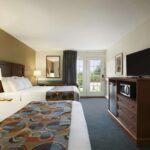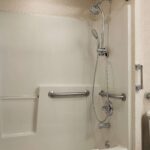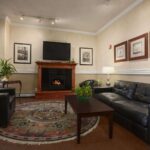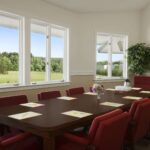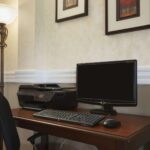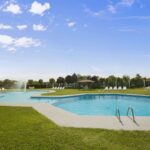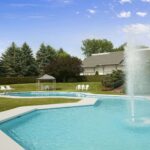 Rooms:

58

Room Sizes:

Standard and suites

Guest Room Baths:

Tile floors and countertops, one piece surround tubs

Land Area:

5+ Acres

Property Layout/Config:

One 3 story building

Construction:

Wood frame

Elevator:

None

Fire Protection:

Hard wired smoke and carbon detectors

Key System:

Cards

Interior/Exterior Corridors:

Interior

Hot Water:

Natural gas

Laundry:

Onsite

HVAC:

PTAC's and baseboard with individual controls

Water/Sewer:

Town water and sewer
Login to Request Financial Information
Market Data Description:
Vermont's largest and perhaps most cosmopolitan city, Burlington beckons with the perfect blend of old New England charm, arts, culture and nature. Located on the shores of Lake Champlain, between the Adirondack and Green Mountains. During the spring and summer, the streets come alive with festivals and outdoor concerts. In the fall, the Burlington Bike Path is bustling with leaf peepers who come to view the vibrant autumn colors. In winter, lace up your ice skates and head to the Paquette Arena or grab your skis and head to any of the nearby resorts. Church Street Marketplace, with its early 1900s architecture, great restaurants, live entertainment, one-of-a-kind shops and well-known stores, is the focal point of the downtown area.
Lake Champlain
University of Vermont
Vermont Teddy Bear Factory
Church Street Marketplace
Shelburne Farms
Kwiniaska Golf Club
Magic Hat Brewery
Shelburne Vineyard
Fiddlehead Brewing Company
Outdoor Pool
Free Breakfast
Free WiFi
BBQ Grills
Onsite Parking
Vending
Ice machines
Coffee/Tea Maker
Hairdryer
Cribs Available
Refrigerators
Safes
Microwaves
Cable TV
32 inch flat screen TV's
Register today for up-to-date market information and to request financials.