Holiday Inn – Saratoga Springs
232 Broadway, Saratoga Springs, NY
We are proud to announce the sale of the 168 room Holiday Inn located in Saratoga Springs, NY. The Holiday Inn is conveniently located along Broadway and Congress Park in the historic downtown district of Saratoga Springs, NY. Purchased by JLK Global Fund International, a Canadian investment group, from Saratoga Pelican Associates, LLC, a group of local citizens who operated the hotel for over 50 years. The property will be managed by New Castle Hotels and Resorts adding to their growing portfolio of upper-midscale to upper-upperscale in urban, super urban, and major resort locations.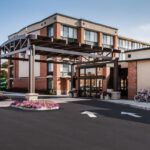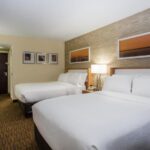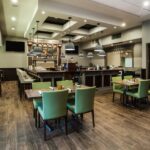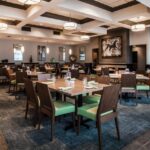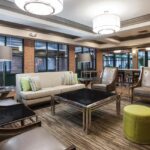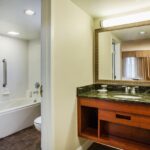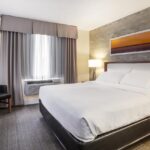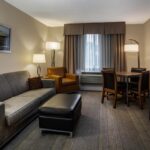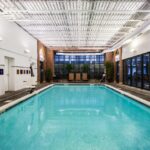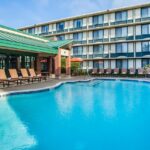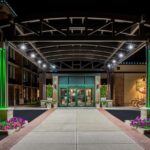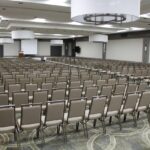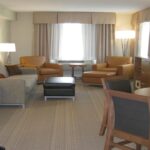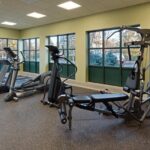 Rooms:

168

Room Sizes:

Various

Guest Room Baths:

Tile/Granite

Land Area:

3.07 +/-

Property Layout/Config:

One four story 102,147 Square foot building, including +/-8,500 square foot ballroom

Construction:

Brick

Elevator:

Yes

Fire Protection:

Sprinkled

Key System:

Cards

Zoning Information:

Transect Zone 6 - Urban Core District

Interior/Exterior Corridors:

Interior

HVAC:

Individual PTAC units

Water/Sewer:

Municipal
Login to Request Financial Information
Heated Indoor and Outdoor Pools
Fitness Center
Cocktail Lounge
Bookmakers Restaurant
Business Center
Flat Screen TV's
Cable
Refrigerator
Microwave
Coffee Maker
Kitchenette
Hair Dryer
Register today for up-to-date market information and to request financials.