Lighthouse Inn & Carriage House
20 Nubble Road, York Beach, ME 03910
Classic coastal Maine boutique inn just minutes north of Portsmouth, NH.  The Lighthouse Inn & Carriage House is located in the desirable Nubble Lighthouse neighborhood of York Beach, ME between Long Sands and Short Sands beaches.  The inn offers 24 guest rooms, plus 7 additional guest rooms in the Carriage House. An apartment above the lobby could be converted to an additional room or available for on site manager or owners.  There is also onsite housing for 4 employees.  This property also boasts a gunite pool and a hot tub.  This unique location is just a short walk to York Beach, and easy access to the village center, the amusement park, arcade, retail shops and restaurants. The Inn is an excellent seasonal operation open from May to October with a very strong cash flow.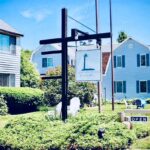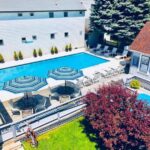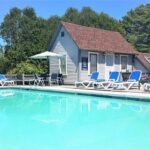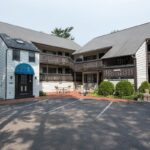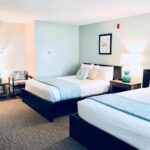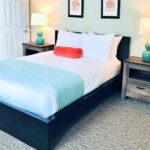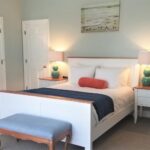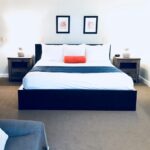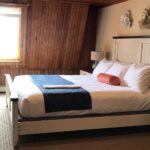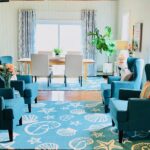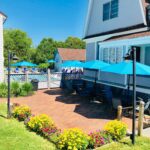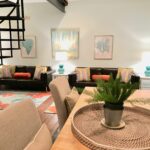 Rooms:

31

Room Sizes:

Various

Land Area:

.8 Acres

Construction:

Wood Frame

Elevator:

None

Fire Protection:

Fully Sprinkled - Dry System

Interior/Exterior Corridors:

Interior/Exterior

Hot Water:

Propane furnance

Laundry:

On Site - 2 Washers and 2 Dryers

HVAC:

Electric baseboard heat, A/C window units

Water/Sewer:

Municipal

Cap Improvements Required:

Partial roof repair over the office
Login to Request Financial Information
Gunite Pool
Hot tub
Free WiFi
Free parking
Mitel phone system
Room Master reservation system
Apartment over lobby
Employee housing for 4 individuals
Mini Fridges
Hair dryers
Micro-waves
Coffee makers
Flat screen TV's
Register today for up-to-date market information and to request financials.