Manchester View
77 High Meadow Way, Manchester, VT 05255
Ranked the #2 hotel in Manchester on Trip Advisor, this 36 room hotel enjoys some of the best views in New England. The Manchester View sits high up on a hill with magnificent, sweeping views of the historic Route 7A Valley just a mile and half north of the center of Manchester Village and two miles south of Dorset Village in Southwestern Vermont. Some of Vermont's best ski resorts — including Bromley, Stratton and Magic Mountain — are just a short drive from the hotel. Offering a blend of country charm with modern comfort, guest enjoy working fireplaces, spa tubs, private decks and a heated outdoor pool. Sitting on 10+/- well manicured acres with beautifully landscaped gardens, this property offers a new owner a turnkey operation as the owners will deliver this property in excellent shape.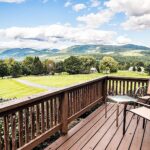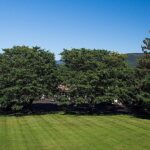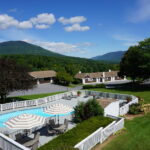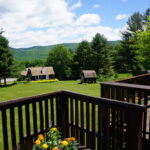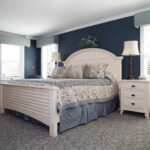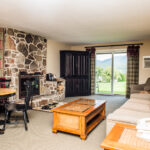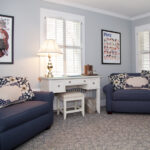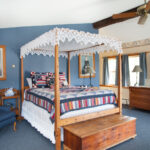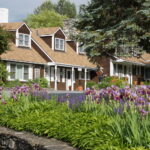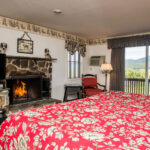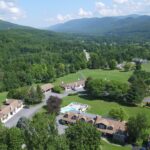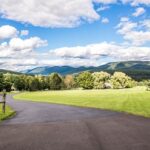 Rooms:

36

Room Sizes:

Standard, deluxe, premium, 1 and 2 bedroom suites

Guest Room Baths:

Tile floors, Formica counter tops, walk in showers, tubs and spas

Land Area:

10+/-

Property Layout/Config:

6 Buildings and a garage

Construction:

Wood frame

Elevator:

None

Electric:

Green Mountain Power

Fire Protection:

Smoke and Carbon Dioxide detectors

Key System:

Keys

Zoning Information:

Commercial Overlay

Interior/Exterior Corridors:

Exterior

Hot Water:

Propane

Laundry:

Off site

HVAC:

Individual PTAC units and baseboard hot water

Water/Sewer:

4 septics and 3 wells onsite

Recent Cap Improvements:

Mattresses, Hot water heaters, Roofs, Septic, PTAC's

Cap Improvements Required:

Roofs on 2 buildings
Login to Request Financial Information
Continental breakfast
Outdoor heated pool
Meeting room
Golf and tennis at the Manchester Country Club
In-room massage
Working fireplaces
Free WiFi
Spa tubs
Private decks and balconies
Flat screen TV's
Refrigerators
Coffee makers
Register today for up-to-date market information and to request financials.