The Nutmeg Vermont
153 W Main Street, Wilmington, VT 05363
The Nutmeg Inn is a 10 room 4 suite property on 2.5+/- acres located in Wilmington, VT.  All rooms have private baths with luxury bathroom amenities and linens.  Common areas include two sitting areas, a game room and a dining room with a wood burning fireplace.
The grounds include an outdoor pool, a wood burning pit and also a gas fire pit.  The flat grassy area lends itself well to weddings and events.
The Owners' quarters is conveniently located in the inn and includes two bedrooms, one bath, an open plan kitchen and dining area and a living room.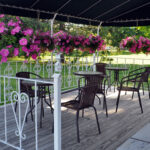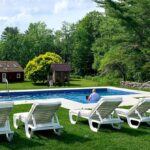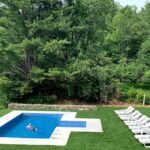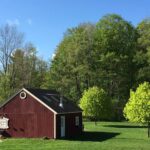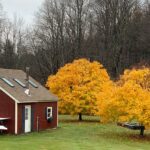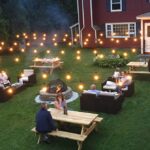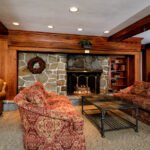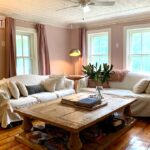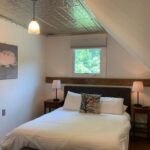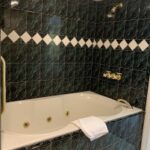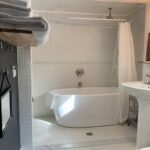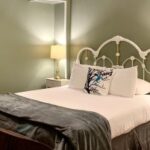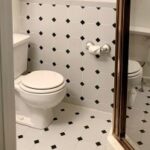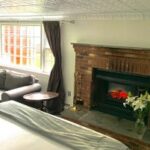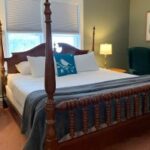 Rooms:

14

Room Sizes:

10 rooms, 4 suites

Guest Room Baths:

All private

Land Area:

2.5+/- Acres

Property Layout/Config:

2 story building

Construction:

Wood frame

Elevator:

None

Interior/Exterior Corridors:

Interior

HVAC:

Central air/Independent in-room heat control

Water/Sewer:

Well water/Town sewer
Login to Request Financial Information
Breakfast
WiFi
Outdoor pool
Fire pits, wood and gas
Cable TV
Private baths
Central air conditioning
Hair dryers
Register today for up-to-date market information and to request financials.