Plymouth, MA
Corner of Commerce Way and McAuliffe Way, Plymouth, MA
This ideally situated development site offers a great opportunity for a hotel company to expand its hospitality portfolio. The 2.6 acre parcel is located just opposite of Colony Place, the region's largest outdoor shopping center destination. The property is serviced by municipal water and sewer as well as 138 designated parking spaces for the use of the hotel.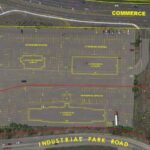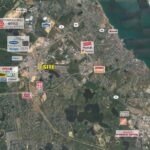 Login to Request Financial Information
Register today for up-to-date market information and to request financials.