Quality Inn – S Portland
783 Main Street, South Portland, ME
103 Room Quality Inn located in South Portland, ME near the Maine Mall.  This property has been completely renovated and the new owner plans on continuing with upgrades and retaining the current franchise.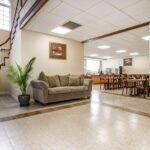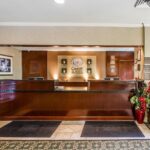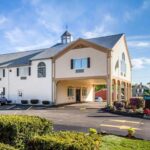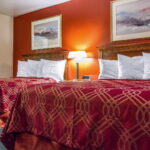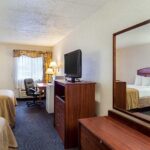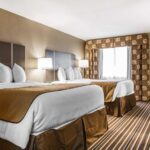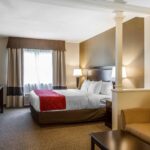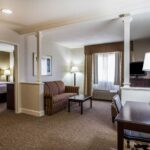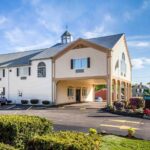 Rooms:

103

Room Sizes:

Various

Guest Room Baths:

Tile/Granite Countertops

Construction:

Wood Frame

Interior/Exterior Corridors:

Interior/Exterior

Water/Sewer:

Municipal

Recent Cap Improvements:

Completely Renovation
Login to Request Financial Information
Free WiFi
Free Hot Breakfast
Fitness Center
Meeting Space
Register today for up-to-date market information and to request financials.