Stamford Motel & Restaurant
6458 Main Street, Manchester Center, VT 05255
This property is located in Manchester Center, VT in the heart of the Green Mountains.  It includes 12 well appointed guest rooms and a spectacular 3 bedroom 2 1/2 bath owner's residence.  Also, located onsite, is the award winning restaurant Nipper's Café and Steakhouse.  Featuring a fabulous patio for outdoor dining, a deck for cocktails and a very popular fire pit.  This property has been very well maintained with recent improvements including new bathrooms, siding, windows, carpet, roof, patio and fire pit.  A great owner operator opportunity.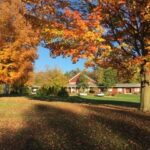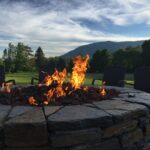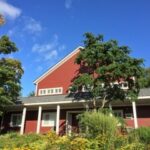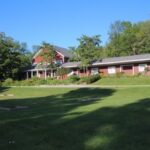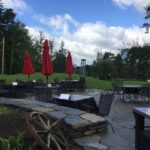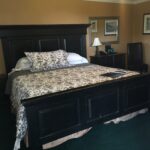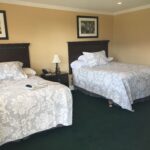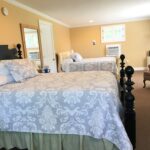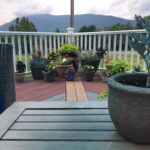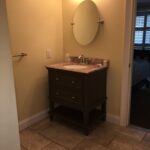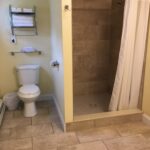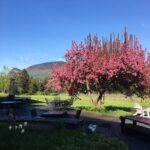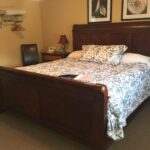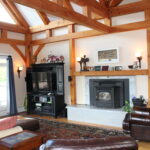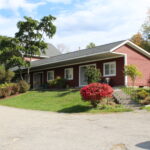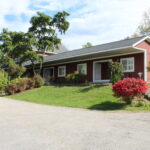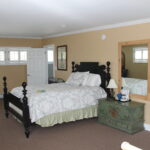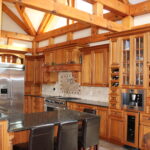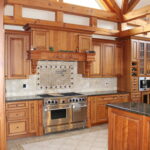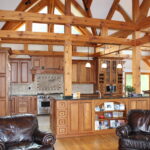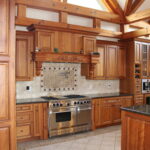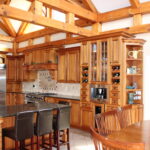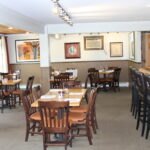 Rooms:

12

Room Sizes:

One w/queen & double, Five w/2 full, Three w/kings, Two w/queens, One w/2 queens

Guest Room Baths:

Tile floors and showers

Land Area:

4.4+/- Acres

Property Layout/Config:

2 buildings

Construction:

Wood frame

Elevator:

None

Electric:

Green Mountain Power

Fire Protection:

Smoke and carbon monoxide detectors

Key System:

Keys

Interior/Exterior Corridors:

Exterior

Hot Water:

Oil furnance

Laundry:

None

HVAC:

Individual A/C units, Forced hot water heat seperately controlled

Water/Sewer:

Well onsite, 2 septic systems

Recent Cap Improvements:

New bathrooms, siding, windows, roof, carpets, fire pit, patio

Cap Improvements Required:

None
Login to Request Financial Information
Nipper's Cafe & Steakhouse
Fire pit
Outdoor dining
Patio
Flat screen TV's
Cable
WiFi
Coffee maker
Telephone
Iron & board
Register today for up-to-date market information and to request financials.