Vermont House Inn
15 West Main Street, Wilmington, VT 05363
The Vermont House Inn is conveniently located at the intersection of Route 9 and Route 100 in the heart of the town of Wilmington, VT.  The Inn has been fully renovated and is comprised of 10 rooms all with private baths plus a large two-bedroom suite complete with a full kitchen for a total of 12 rentable rooms. The Inn also boast a popular wine bar including a great mini bar menu just off the fireplaced lobby.  Other amenities include a large front porch, upstairs balcony and a patio located behind the Inn.
Southern Vermont's Deerfield Valley is filled with charming boutiques and specialty shops that offer outdoor gear, collectibles, and a large group of diverse restaurants. While in downtown Wilmington you will be within walking distance of a variety of art galleries, vintage shops, and antiquing opportunities. The Valley also benefits from the opportunity to enjoy two world class ski resorts. Mount Snow has recently been acquired by Vail Resorts, expanding the ability to take advantage of their famous Epic Pass at another New England ski area.
The Vermont House Inn provides wonderful lodging accommodations for those traveling and enjoying the year activities at Mount Snow Resort and The Hermitage Club at Haystack Mountain. It is a premier destination for travelers from New York City and Montreal and is a quick trip from most of New England's major metro areas. Whether you are shopping, dining, or participating in outdoor activities, The Vermont House Inn and Wilmington, VT will serve as the center of all that you will want to experience in the region.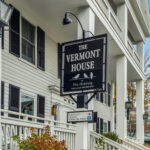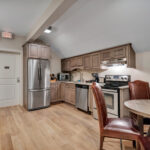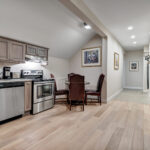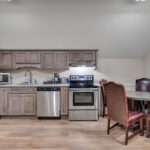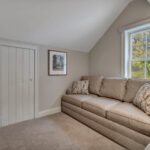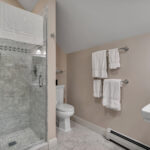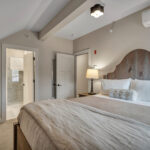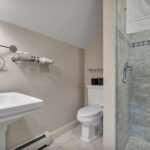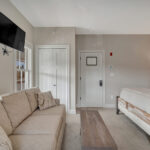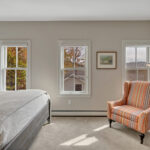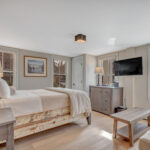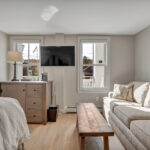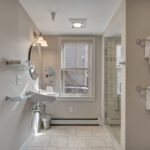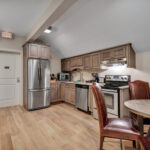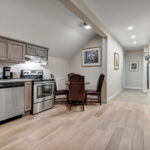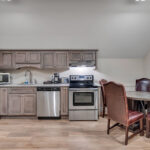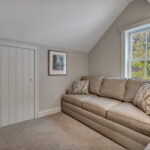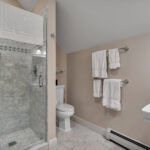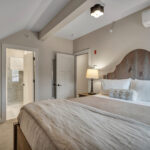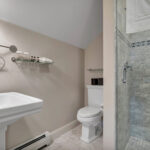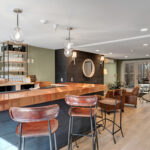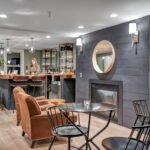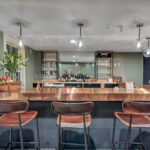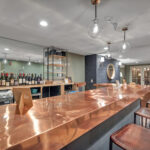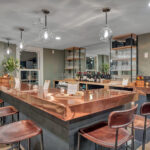 Rooms:

12 rooms

Room Sizes:

Various

Guest Room Baths:

Tile floors and showers

Land Area:

.5+/- Acres

Property Layout/Config:

One 4 story building

Construction:

Wood frame

Elevator:

None

Interior/Exterior Corridors:

Interior

HVAC:

Mini-split system

Water/Sewer:

Municipal
Login to Request Financial Information
Wine Bar Lounge
Backyard Patio
Lobby with Fireplace
Free WiFi
Air Conditioning
In Room Coffee and Tea
Flat Screen TV's
Register today for up-to-date market information and to request financials.