Yankee Clipper and Blueberry Muffin Restaurant
1769 White Mountain Highway, North Conway, NH 03860
This property has 66 rooms including some king bed rooms featuring gas fireplaces and Jacuzzi bathtubs.  Many rooms have balconies with great mountain views.  Many amenities including an outdoor and indoor pool, hot tub, cable, WiFi, and refrigerators.  The famous Blueberry Muffin Restaurant is located onsite.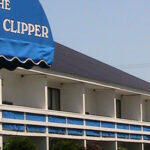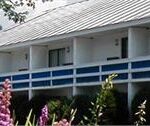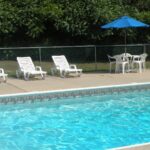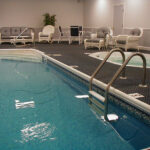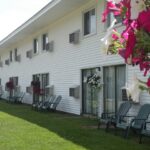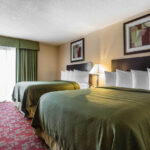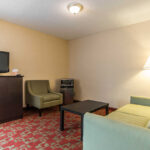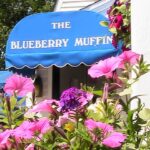 Rooms:

66 Rooms

Room Sizes:

20 Kings, 39 Double/double, 4 Double Queens, 3 Single Double

Guest Room Baths:

Tile floors, Vinyl counter tops, Single piece tubs

Land Area:

5.44+/- Acres

Property Layout/Config:

3 Buildings

Construction:

Wood frame

Elevator:

None

Electric:

NH Electric Coop

Fire Protection:

Hard wired smoke and heat detectors

Key System:

Keys

Interior/Exterior Corridors:

46 Rooms interior, 20 Rooms exterior

Hot Water:

Propane and oil

Laundry:

Public laundry

HVAC:

Oil base board heat, Pool and restaurant propane

Water/Sewer:

Municipal
Login to Request Financial Information
Blueberry Muffin Restaurant
Indoor and Outdoor Pools
Hot Tub
Guest Laundry
Free WiFi
Dog Friendly
Refrigerators
32 Inch Flat Screen TVs
Jacuzzi Rooms
Fireplace Rooms
Balcony Rooms
Phone
Register today for up-to-date market information and to request financials.