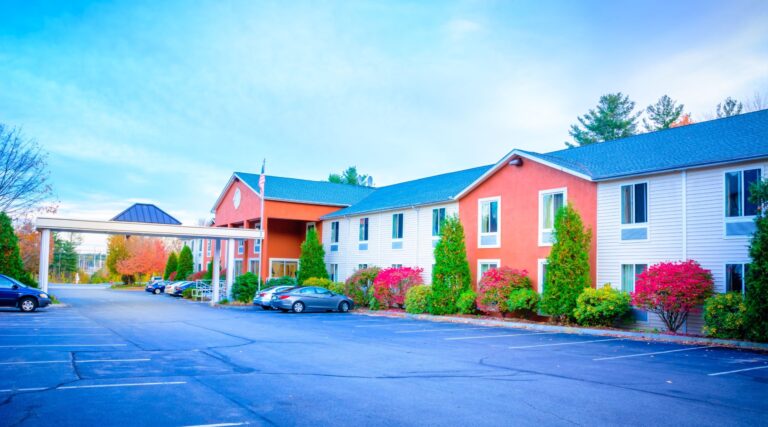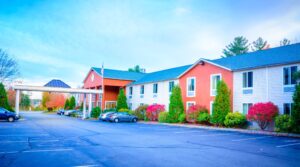 (Merrimack, NH  |  October 6, 2021) – Wason Associates Hospitality Real Estate Brokerage Group is pleased to announce the successful sale of the Merrimack, NH property, Quality Inn Merrimack to Nai Allied, LLC.  
Nai Allied purchased the well-maintained 68 guest room and interior corridor hotel on September 24, 2021. Earle Wason CCIM of Wason Associates represented the seller.  
The Quality Inn sits on 2.6 acres of land and is conveniently located between Manchester and Nashua in Merrimack, New Hampshire. The property sits in the heart of southern New Hampshire's "golden growth triangle" (Nashua, Manchester, and Salem), and only 11 minutes from the Manchester-Boston Regional Airport. Family guests can enjoy nearby family friendly attractions, and commercial and business travelers will benefit from the proximity of numerous area manufacturing and service business. much more. As well as, the nearby Merrimack Premium Outlets and the Budweiser Brewery Experience, both only minutes away.   
The Quality Inn room revenues have seen steady improvement over the years showing clear signs that there will be strong growth in the future. Earle indicated that "Although Revenues were down during 2020 as the COVID-19 pandemic affected business there was not a substantial drop at the Quality Inn" 
"Due to location in the heart of Southern New Hampshire, Quality Inn in Merrimack has been performing very well in 2021, and I am pleased that we could structure its successful transfer to the, newly formed, Nai Allied, LLC," says Earle Wason, President of Wason Associates.   
About Wason Associates  
Wason Associates Hospitality Real Estate Brokerage Group is a highly respected New England-based brokerage firm comprised of professionals who bring a unique combination of financial, banking, and real estate expertise to each transaction. President Earle Wason, CCIM has over 30 years of experience in the hospitality real estate market. Offering advisory services to both buyers and sellers, Wason Associates provides a strategic, client-centric approach to problem-solving, financial advising, and transaction execution. For more information on Wason Associates, visit hospitalityrealestate.com.